Stuff I Heart (Previously Five friday favourites)
Hello lovelies!
Happy Friday! I have decided to rename five Friday favourites to stuff I heart. Here is my roundup of stuff I heart from the interwebs 🙂
1. This video on what the world eats for breakfast. Its very enlightening to see just how unbalanced breakfast is worldwide. Most of the countries included had some form of refined carbohydrate for breakfast, and not many nutritious fruit and vegetables. Most countries also had processed meat products as well. The Indian, Brazilian, Egyptian and Swedish meals were the better ones, but still didn't contain many fruit and vegetables.
2. This quote: I think its important to remember not to judge ourselves an assign crude labels to what we think we are.
3. Smoothie bowls. They are great, like sweet breakfast soup. And you can top them with all sorts of yummy goodies! Iv'e done mine with frozen blueberries, banana and greek yoghurt, topped with granola!
Here are some great smoothie bowl recipe inspirations:
4.
The 100 Happy Days challenge
! I decided to embark on this challenge today, after learning all about the United Nation's International day of Happiness Yesterday. So continuing with that theme, I will be posting a pic everyday on my Instagram page, of something that makes me happy. Today, I chose my gorgeous puppy dog Jaffa. His everlasting excitement to see me brightens everyday <3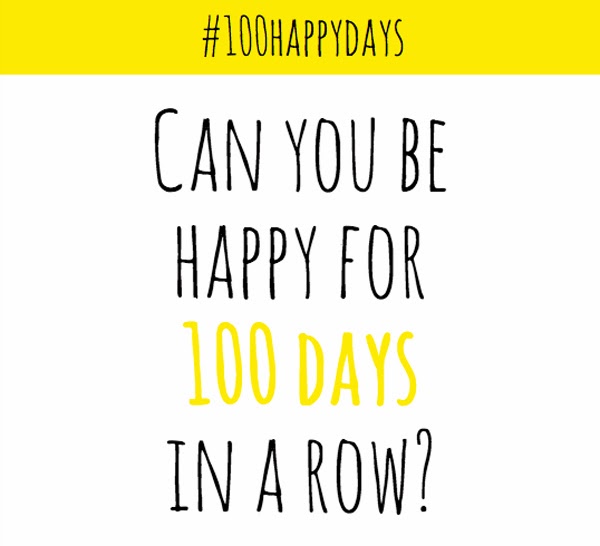 Have you found anything exciting, interesting or inspiring on the interwebs lately. I would LOVE to hear what you guys have found!